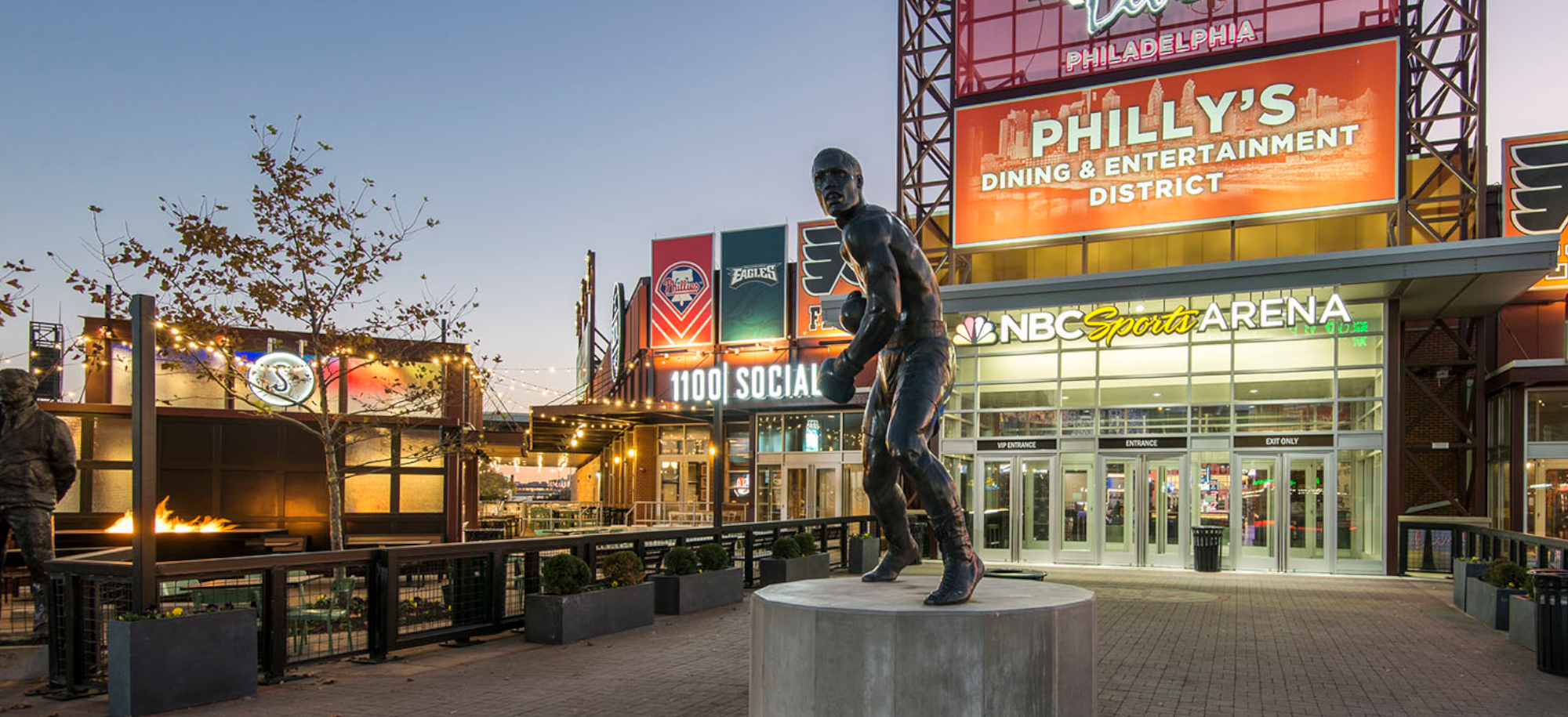 America's Most Trusted Wire Manufacturer Since 1905!
Reach out for custom wire fabrication solutions for your project today!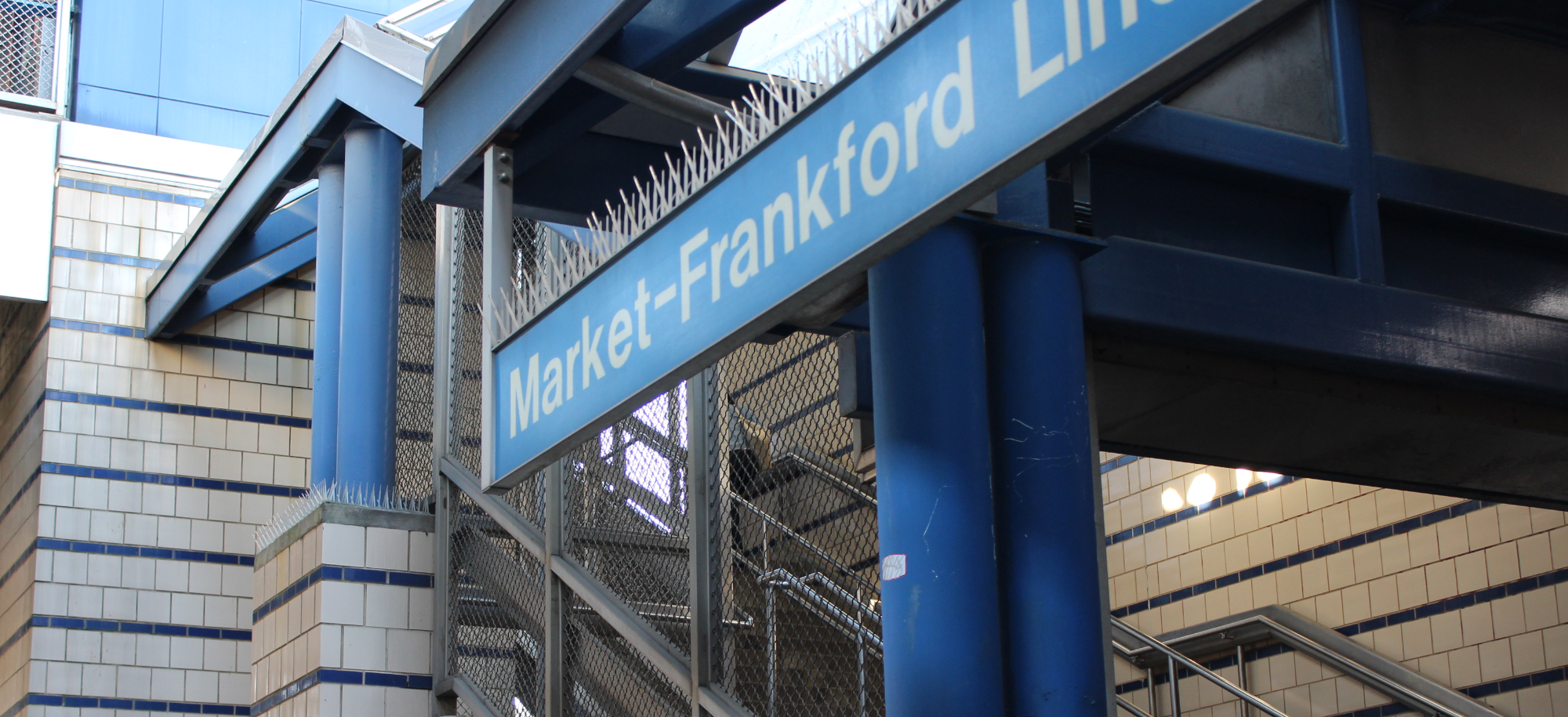 Wire Mesh Infill Panels
Market - Frankford Line Septa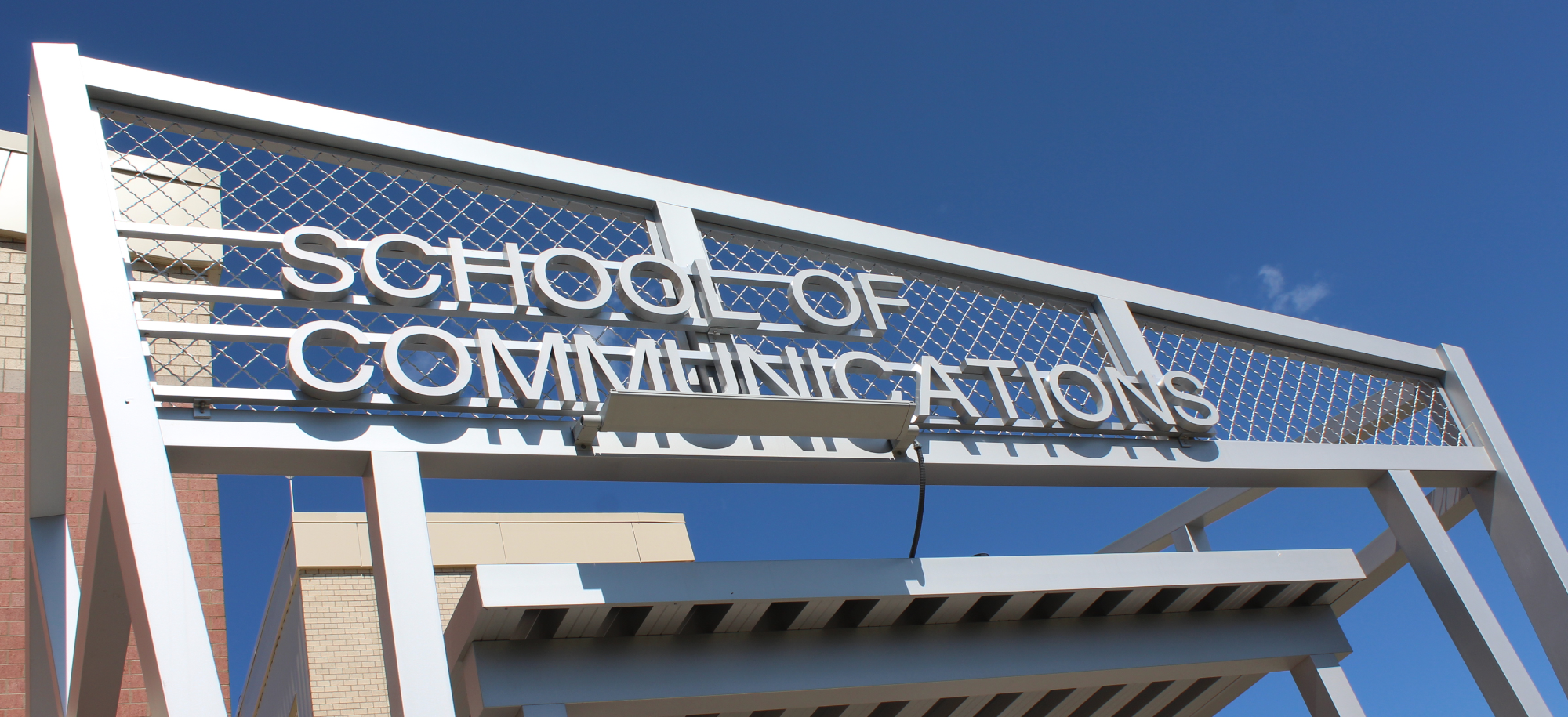 Custom Wire Mesh
Trenton Central High School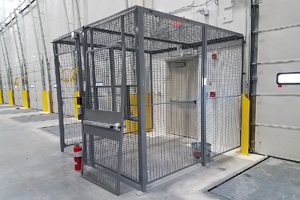 Our skilled team offers customizable solutions to maintain and protect the physical areas of your business. Our cages and partitions are durable, versatile, and affordable to add to your business.
Rules and regulations can put a hold up on your new project. Our rail infill panels meet industry-specific requirements while satisfying the aesthetical needs of your installation.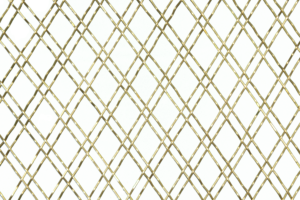 We are happy to offer bulk mesh sheets and rolls that can be the perfect solution for fencing needs. Our wide range of materials and gauges can meet any specifications.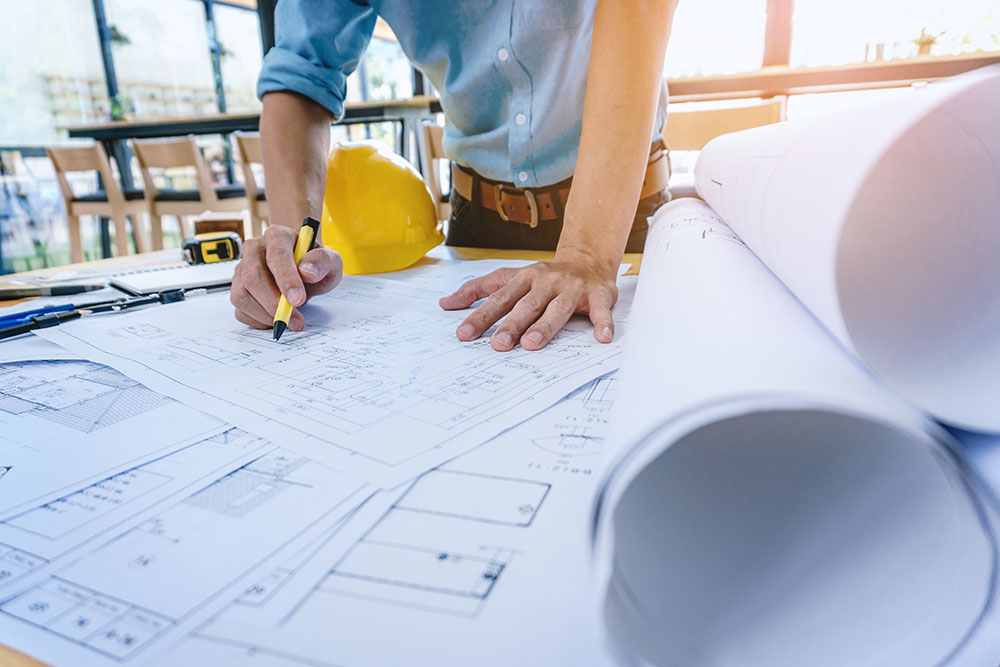 OUR MISSION
SINCE 1944, GEHRET WIRE WORKS MISSION WAS TO FOSTER RELATIONSHIPS WITH SUPPLIERS AND BUSINESSES ALL ACROSS THE COUNTRY. WE AIM TO PROVIDE THE HIGHEST QUALITY WIRE FABRICATION SOLUTIONS TO KEEP YOUR BUSINESSES' ASSETS SAFE AND PROTECTED WITHOUT SACRIFICING APPEARANCE. THIS MISSION HAS BEEN PASSED DOWN FROM GENERATION TO GENERATION AND INSTILLED WITHIN EACH AND EVERYDAY. WE ARE PROUD TO HAVE SUCH LOYAL AND HARDWORKING CLIENTS AND STAFF TO ALLOW OUR SOLUTIONS TO TAKE LIFE.
AMERICAN MADE
All of our materials and manufacturing are conducted and sourced in the United State of America. We want to show that American-made products hold great value and hold up like no other in the industry.
RELATIONSHIPS
We enjoyed getting to know every aspect of our clients to hone in on how you can get the most out of our services. All of your concerns and thoughts will be taken into consideration before a single piece of metal is touched.
INNOVATION
Over 75+ years in the business have taught us to be adaptable to change. Our staff is constantly learning new efficient ways to get the job done and improve our quality of work each and every day.
ACCOUNTABILITY
We take personal accountability when it comes to our services. Whether it is shipping or the design process, we take responsibility for our end product and be sure to quality control every step of the way.
NEWS AND BLOG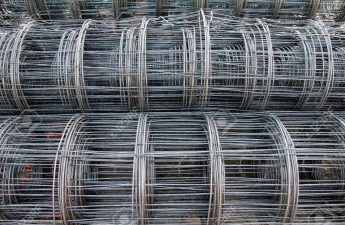 As a leading custom fabricator of steel wire mesh in the Tri-State Area, we have a lot of experience with…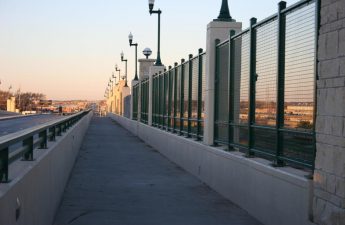 It is time to break out the tools and start your next project. With all the downtime and warm weather,…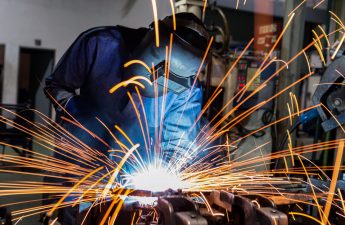 The stainless steel wire mesh welding process changes based upon the thickness and finish of the material as well as…